I feel like most of the things I've worked on this year for Cool Tools have somehow revolved around creating visuals for sharing information.  It is an important skill in today's world and seems to be the prevailing form of communication especially with social media platforms.  I want to give my students the opportunity to share about what they are learning in a language that is most familiar to them as digital natives. Photo editing, gifs, and memes are some of the ways I could provide these opportunities.
I love the article by Meredith Akers, "Using gifs for Learning." She is an assistant principal and her blog focuses on using technology with elementary aged students.  This helps me enormously because I feel like half of what I do is wade through tools and sites that are just beyond or inappropriate for elementary aged students.  I used the site https://andtheniwaslike.co/ to create a gif of my pug.  It was fun once I got myself out of the screen.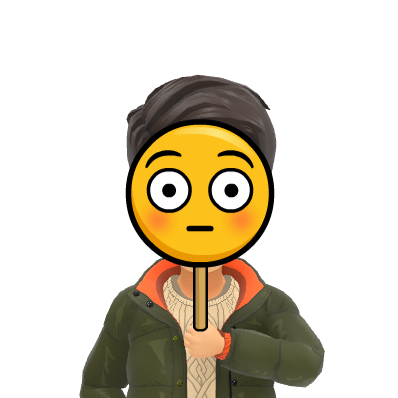 I have an idea to have my students recreate the Harold and the Purple Crayon books by Crockett Johnson by photoshopping them into a black background and allowing them to draw the scene just like Harold does with his crayon.  Before doing this I have to play with some photoshopping apps and I found two that erase the background.  One was Magic Eraser and the other is just Background Eraser.  I liked Background Eraser better because it doesn't erase directly under your fingertip and you can see the little dot follow your finger.  So it makes for more precise editing.  I did this test run with my son.
I have used Tagxedo and Wordle before and I plan to put those to use again soon.  I enjoyed Stencil and can see that coming in handy in the future.  I also thought snagit would be a great google chrome extension to have on our chromebooks.  Pixlr is perhaps a little advanced for elementary school and it takes a lot of trial and error for me to figure out something like what I did with my son above.
It is a continued goal of mine to get more technology in action at school.  Meredith Akers has great ideas and this opportunity to explore with photo editing and gif creation was great.  Thank you!!